Tutorials [ Books ]
Traditional hardcopy books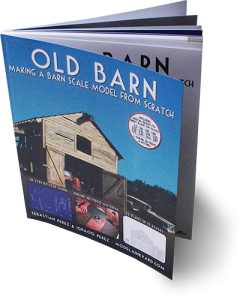 Content: Our printed books and ebooks offer the same content. If you prefer to hold paper on your hand, you're in the right place.
Digital bonus material: When purchasing a hardcopy book you're also able to access digital version of the blueprints.
Delivery: We deliver our books worldwide. We offer flat rate for both, US shipping and international shipping.
Showing all 7 results