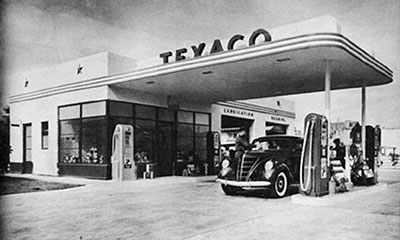 From picture to scale model
With more than 20 years of experience in industrial and architectural scale modeling we combine all the technical and historical knowledge needed in order to develop accurate scale models and dioramas.
We are able to develop a complete diorama scenery by starting with just one picture. Using photographs as a guide for size and proportions we develop all blueprints needed for each project. This can be applied to any picture or movie scene. Of course, the more material you provide us, the sooner we can start building your project. If more research is needed, we also have the resources to find, in most cases, more historical documentation of almost any subject.
Once the the design and planning stage is finished, we provide 3D virtual model images including all details for you to preview the final result. After confirmation the scale model building process begins. In order to reach a budget friendly result we strive to find a balance between realism-quality and efficiency-budget but using the right model building techniques.
Clients
Museums
Companies/Corporate/Industry
Advertising agencies, campaigns
Interior design and architecture
Store and show window display design
Trade fair stand designers
Classic car collectors
Scale model enthusiasts
Anniversary presents
Estimates and orders
Each project is unique and so are the estimates.
Please, contacts us submitting your project information and we'll get in touch with you soon to discuss further details if needed or provide you with an estimate.